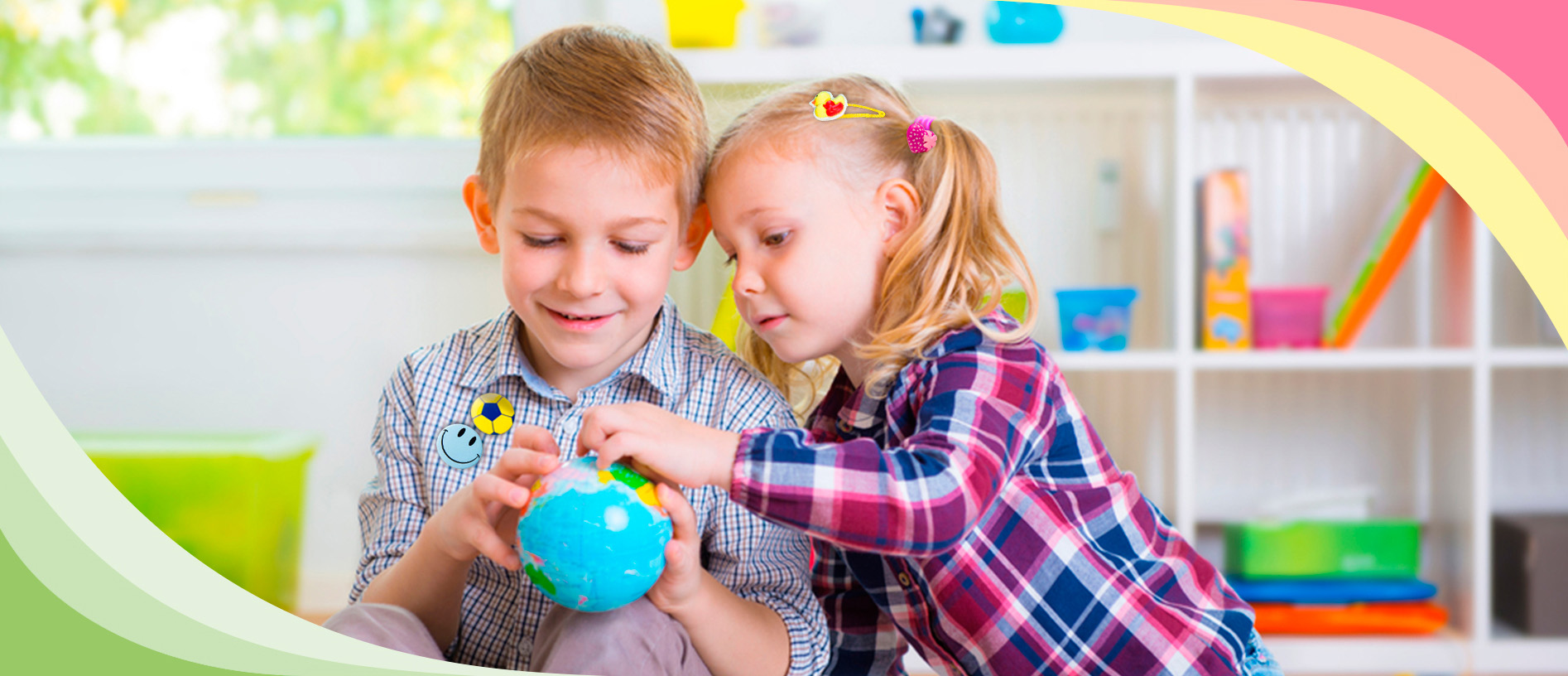 HAIR CLIPS
STOP LICE children's hair clips
Lice aren't nice!
Hair clips all come in different shapes and colors making it fun to wear and provide utmost protection all at the same time.
Products contain extracts of Camphor(Cinnamomum Camphora) and Lavender(Lavandula Angustifolia).Products protect and prevent lice for up to 4-6 months!
The product meets the safety requirements of hygiene and can be cleaned with a damp cloth.
Not recommended for children under three years. For external use only!
The product is not recommended for people who are allergic to camphor and lavender.
The expiry date of the product is 2 years from the date of production which is indicated on the packaging.
After opening if not used, store in a dark, dry place in a plastic bag provided.
By
HEAD UP s. r. o.