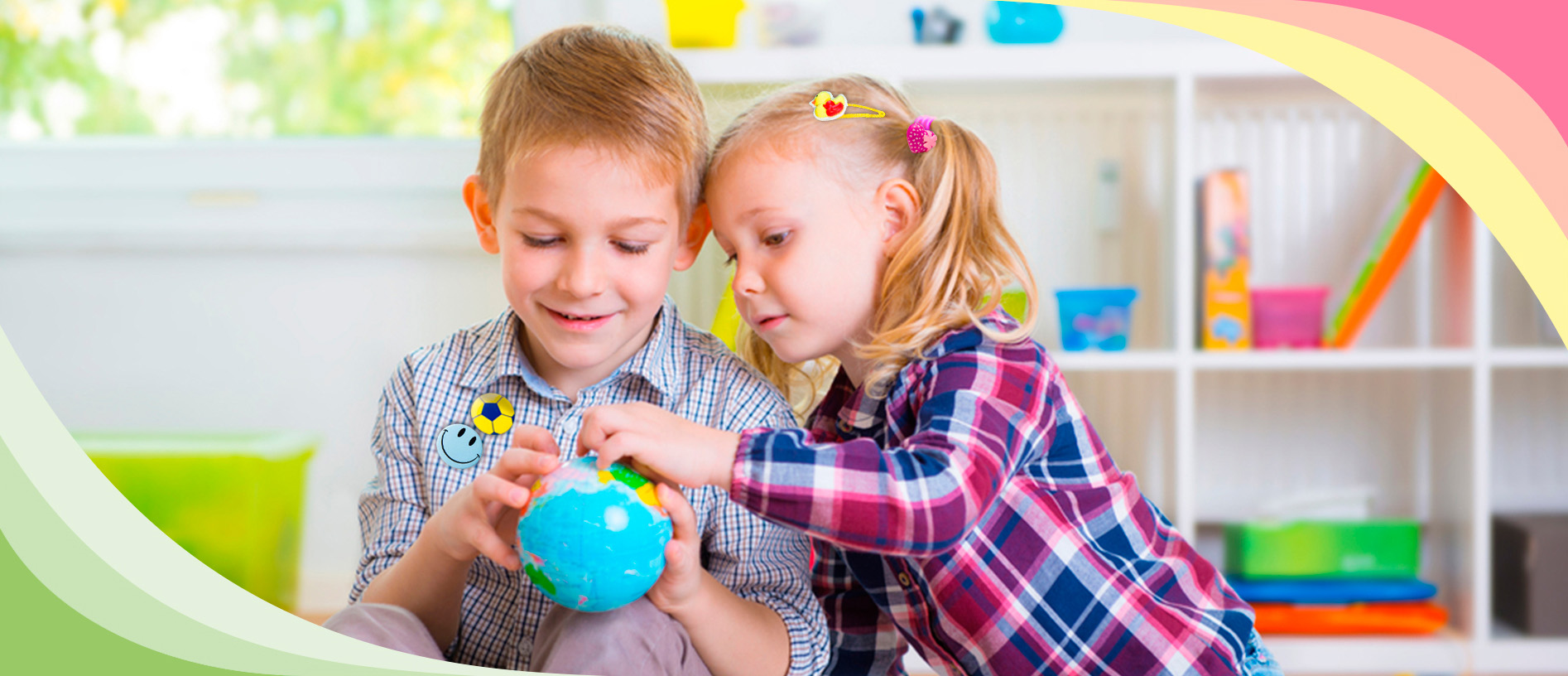 CHEST PINS
STOP LICE - CHEST PINS
Lice aren't nice!
Children's lice badges are suitable for boys and girls. The variety of badge patterns will allow everyone to choose the badge design (sport, fruit, animals ...) they like the most.
Products contain extracts of Camphor(Cinnamomum Camphora) and Lavender(Lavandula Angustifolia).Products protect and prevent lice for up to 4-6 months!
Not recommended for children under three years. For external use only!
The product is not recommended for people who are allergic to camphor and lavender.
The expiry date of the product is 2 years from the date of production which is indicated on the packaging
After opening if not used, store in a dark, dry place in a plastic bag provided.